EDVIN MARTON…
…is an Emmy Award winning violinist and composer who has captured the hearts of audiences on 5 continents. Having studied at such prestigious schools as Tchaikovsky Music School in Moscow, Music Academy in Budapest, Music Academy in Vienna and Juilliard School of Music in New York, Edvin has established himself as a true romantic virtuoso in the classical crossover genre. He has sold over 5 million albums worldwide and played over 1,000 concerts in such iconic venues as Berlin Philharmonic Hall, Vienna Concert Hall or the Shanghai International Festival.
One of the major highlights of Edvin's musical career was composing and performing at the Torino 2006 Winter Olympic games center-ice for Gold Medalist Evgeni Plushenko. Edvin has won a Gold Medal at the prestigious International Violin Competition in Canada, an MTV Music Award and the Eurovision Song Contest in 2008.
Edvin is currently touring the world and working on his new album "Stradivarius Vol. 2" to be released in october 2018.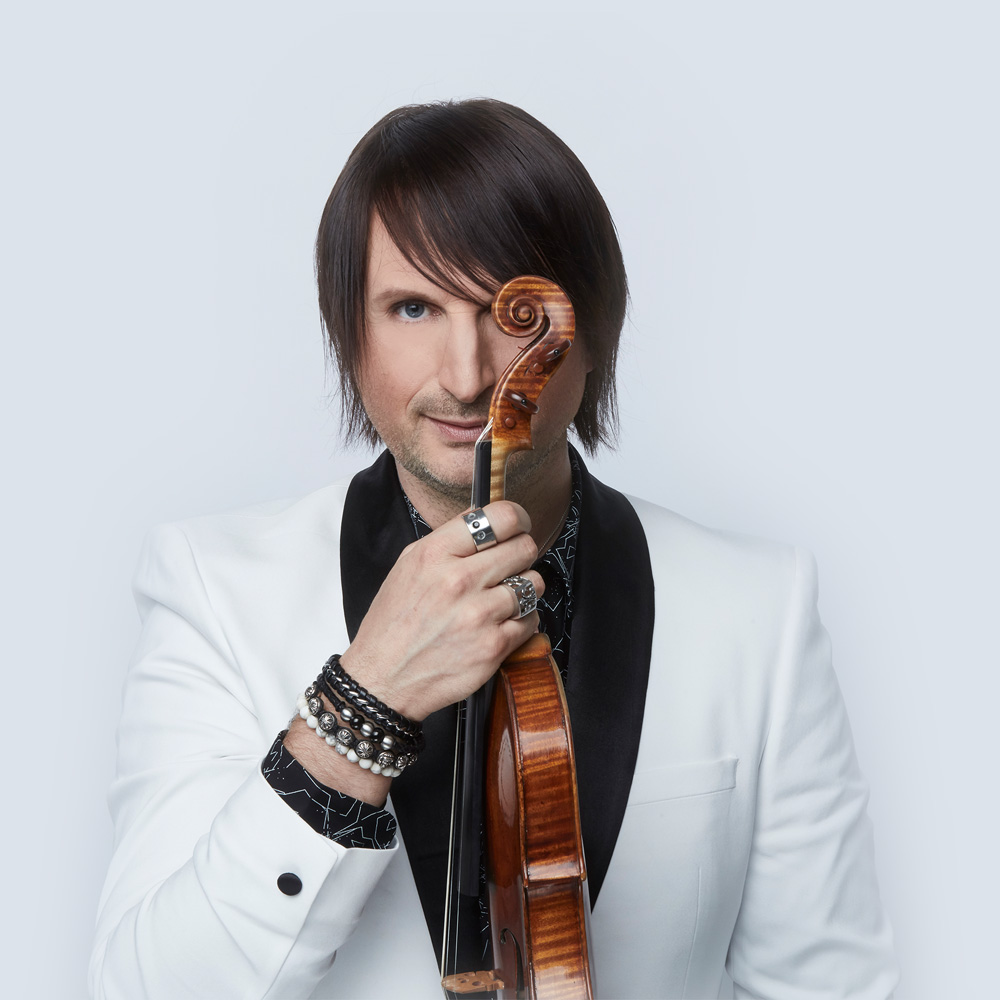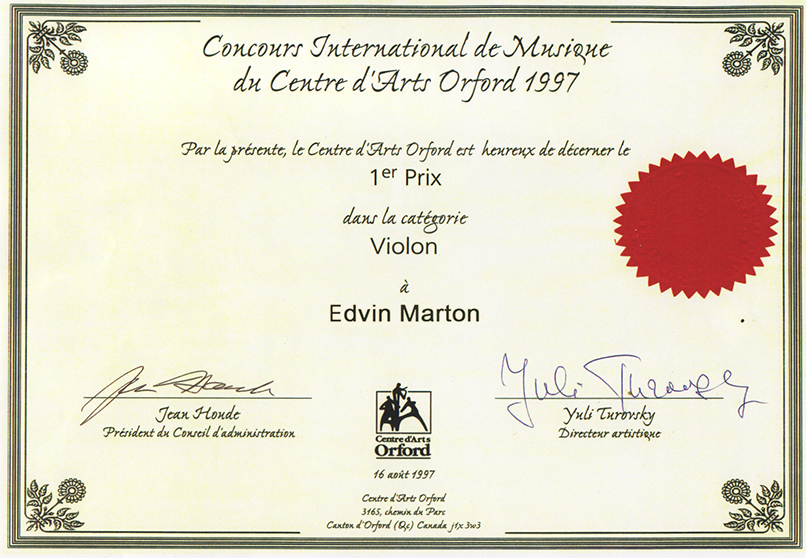 1997
International Music Competition Gold Medal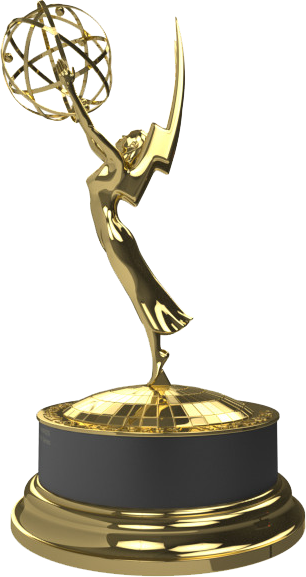 2006
Emmy Award for
Best Original Composition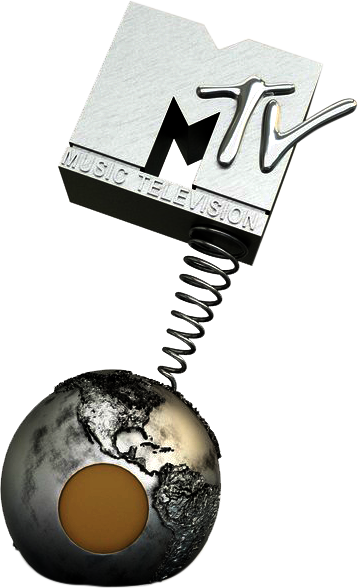 2008
MTV Europe Music Award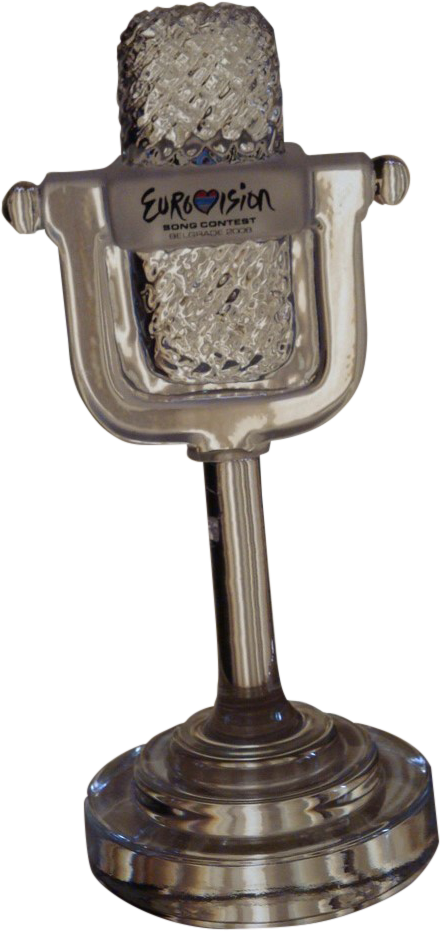 2008
Eurovision Song Contest Winner